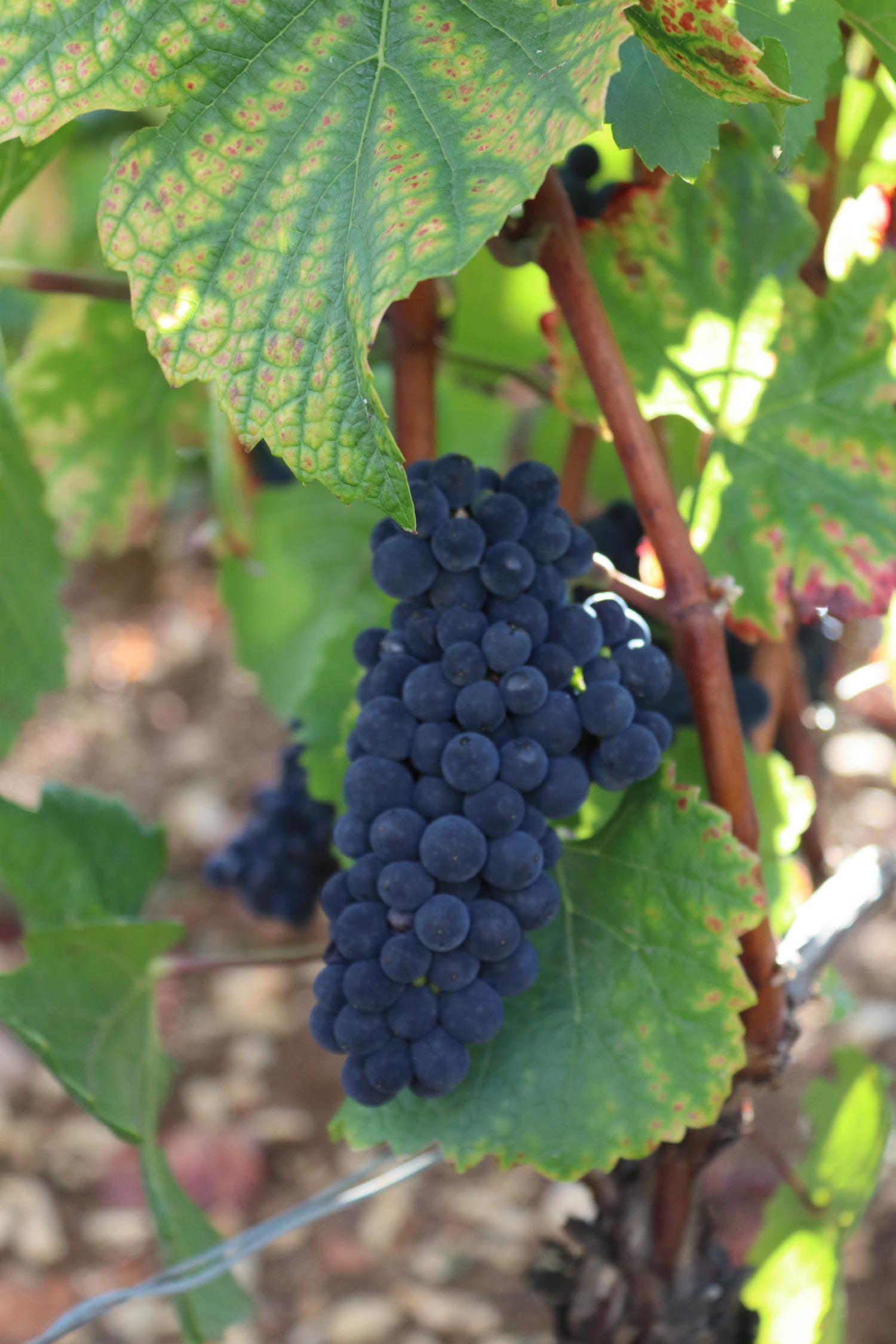 A passion for terroir
Who are we ?
Les Sentiers Pourpres is a website dedicated to selling Burgundy wines online. It is the fruit of our passion for this extraordinary terroir of Burgundy, our family cradle, which has given us so many memories and gustatory pleasures since our childhood.
Trained at the Ecole du Vin in Changins and at the BIVB workshops in Beaune, Romain and his team travel the back roads of the Burgundy vineyards, from Chablis to the Maconnais, to bring back exceptional white, red, rosé and crémant wines.
Our philosophy is to offer you wines that are ready to drink and have in the same time a good ageing potential, in a wide range of expressions of the terroir, at affordable prices.
How did Les Sentiers Pourpres come to life ?
Without being a conscious process at the beginning, our project slowly matured over several years as we met with winemakers and attended numerous tastings at fairs, open cellars and shows throughout Burgundy. Each of these moments led us to the conviction that we had to share our knowledge and our passion for this Burgundy of the terroirs, the one that is not always in the light of the guidebooks, but which offers authentic and uncompromising wines, like the artisan winemakers who make them. We've kicked off the project in 2019 by creating the structure that would enable us to achieve our goal.
How does the shop work ?
Most of our Burgundy wines are available in our warehouse in Puidoux and can be delivered within 24/48 hours throughout Switzerland by a specialised carrier. When a reference is missing or for large quantities, the delivery time is about ten days, the time to bring the wines to Switzerland.
Our Burgundy wines can be purchased individually, in gift packages, in mixed cartons or in cartons of the estate's origin. Delivery is free for orders of 6 bottles or more. Our shop has a chat function where we are happy to advise you on your choices, according to your tastes and expectations. You can also contact us at any time by e-mail or by telephone using the contact details on the site.
Passion is something to be shared !
In addition to online sales, we regularly organise tastings for small groups or discovery events on request, for birthdays, company events or simply for an outing with friends.
We advise you on food and wine pairings for your parties, weddings and we also offer our wines on consignment.
Follow our news on Facebook and Instagram. Our LinkedIn page offers regular information on the Burgundy vineyard, on the evolution of wine-making techniques and on seminars to follow online.
Enjoy your wine tasting!